Searching for a Property in San Enrique see Apartments -Penthouses - Villas -Townhouses in San Enrique,
Spain2you are here to help you find your Ideal Property on the Costa del Sol.
Our Listings are as up to date as possible unlike the large property portals that are full of duplicates & out of date
properties with out of date prices.
Our database of property in San Enrique loads quickly & is easy to navigate with no distractions. Requesting a
viewing for a property in San Enrique is simple one click away.
Spain2you are an experienced friendly team of experts that focus on helping you find what you want.
Not giving you the hard sell!...... Our Motto is..... " Spain2You" Without the Bull "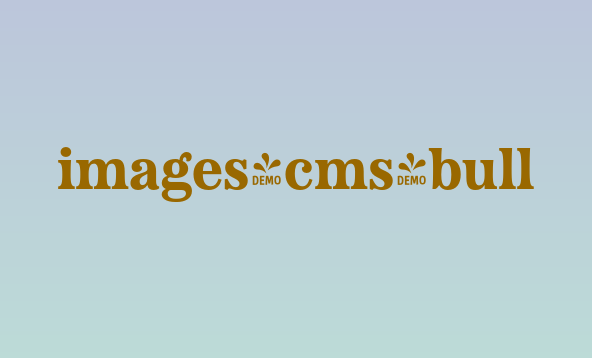 The Costa del Sol is a great place to live,work rest & play, come & join us in the sun ! we can also help with
information on schools, health care, currency, & referrals for legal experts & tax advisors, & all aspects of buying a
property & living or working in Spain." Good Luck with your Property Search"
...
Read more
Found 8 results. Displaying 1 of 1 pages.
Townhouse for sale in San Enrique
Impressive 4 bed 4 bath Townhouse distributed over three floors with a total built area of 273m². Located in San Enrique, San Roque. This property ha ...
€369.000
Plot/Land for sale in San Enrique
Finca rústica in the town of San Roque in Cadiz, 3 kms. the Marina of Sotogrande, close to the river Guadiaro and next to the village of San Enrique ...
€300.000
Apartment for sale in San Enrique
Large 3 bedroom apartment located within the village of San Enrique de Guadario. This spacious apartment offers a split level living room and large ki ...
€105.000
Plot/Land for sale in San Enrique
Plot of urban land of 113 m2. located in San Enrique de Guadiaro, with good orientation. It offers multiple possibilities. Possibility of building two ...
€52.500
Villa for sale in San Enrique
MAGNIFICENT DETACH HOUSE OF CONTEMPORARY STYLE. Unique house located next to the Pole San Enrique of whose name has been adjudged to this small and di ...
€477.225
Plot/Land for sale in San Enrique
Magnificent rustic land of 20,000 m² (2 hectares), roadside. The farm is strategically located in lovely surroundings, 3 km from Sotogrande, one minu ...
€373.000
Finca for sale in San Enrique
EL SECADERO CASARES FINCA COUNTRY HOUSE * 6.800sqm land with fruits trees. * One level large house with a spectacular balcony over looking the countr ...
€395.000
Villa for sale in San Enrique
This is a stunning, bright, modern, and spacious luxury Villa on the Polo grounds of San Enrique/Sotogrande designed by renowned architect Joaquim To ...
€695.000