Property Listings
If your looking for property for sale on the  Costa Del Sol, we are  here to help you find your Perfect Spanish Home.
We cover the whole Costa Del Sol, Marbella, La Duquesa, Calahonda , Mijas, and beyond.
Our Sales Team here have a many years of real life experience under their Belts of day to day living in Spain, and can help with all aspects of life here in Spain, maybe you need advice on Schools! or where is the best Local Tapas bar! or how to register for the Doctors, we can help, we dont just sell property,
Many of our clients become friends, We are NOT one of the hard selling sales offices, that are here on teh Coast.
Start your Search on the Costa del Sol the Right Way
We suggest that if you are not so familiar with the Costa del Sol that you start by finding the right location / area, The Costa Del has more than 100km of coastline here, we cover Marbella, Mijas Calahonda, La Cala, Benalmadena, La Duquesa,Estepona, and beyond, each of these locations needs to be explored to discover which is more suitable, and the pros and cons of each.
We recommend that you spend a few days looking and narrowing down your choice of locations, & Property….of course some Clients know exactly where and what they want & we listen to their requirements & do our best to follow the remit.
We are by no means Investment experts, but we can see that after spending the last 17 years here on the Costa Del Sol the property prices are very attractive, property prices are approximately 40% less that 10 years ago,We dont push the " Investment Angle " as many companies do, we are mostly selling to the lifestyle and second home market, Which we feel is more suited for us as it comes down to the buyer inevitability falling for the right property and location & client know it when they walk in the door the first time.
You wont find us pushy …. its about YOU not us and we realize that.
"Areas" most of our Market is under the 500k & we know this market very well, we often pick up clients from the Airport and then work from East to West, our office is west of Marbella between Estepona & La Duquesa on the main road with easy parking, we are very Bullish about this area as it has a very good selection of property under the €200,000 range.
The Costa Del Sol is Evolving at a rapid rate
The way that the Costa Del Sol has been evolving over the last 20 years is impressive, real estate, commercial construction, & Infrastructure projects have helped the Coast to naturally spread west, for example as you will see below: between Marbella & San Pedro there was quite a distinctive separation years ago which you can see from old photos in the 1970s, but now they are merging into one another, before & after the International banking crisis and infrastructure spending on new projects like the airport have been steady & impressive.
                                                                         Puerto Banus 1970
                                                                       Puerto Banus Today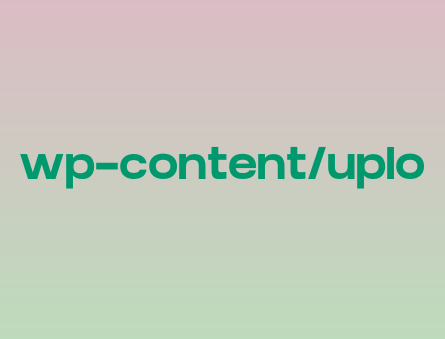 Spain & in particular the Costa Del Sol will always continue to be the No 1 Choice & location for second home owners, the weather is the true reason, as northern Europeans like to fly south to the sun. World tensions and problems in many of the emerging markets has encouraged people to return to Spain in their droves, Spain is a reliable destination with the best Weather in mainland Europe only 2 – 3 hours flying time from most northern European cities.
Malaga is now one of the most popular flying destinations in Europe certainly in Spain  with 100s of daily flight arrive from every corner of Europe & now global.Malaga airport is a hub for several airlines and flights are always readily available
Malaga Airport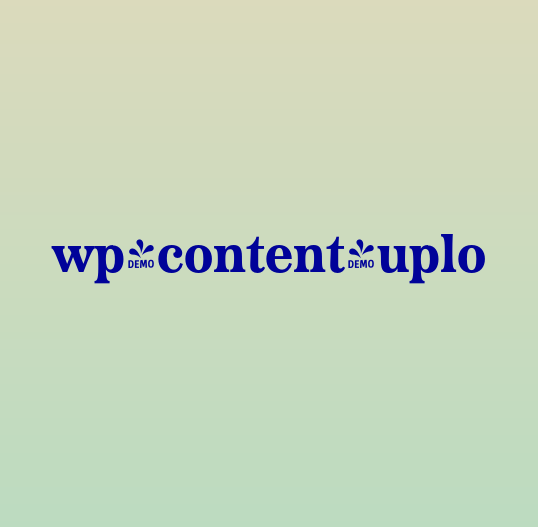 Good Luck with your Property Search